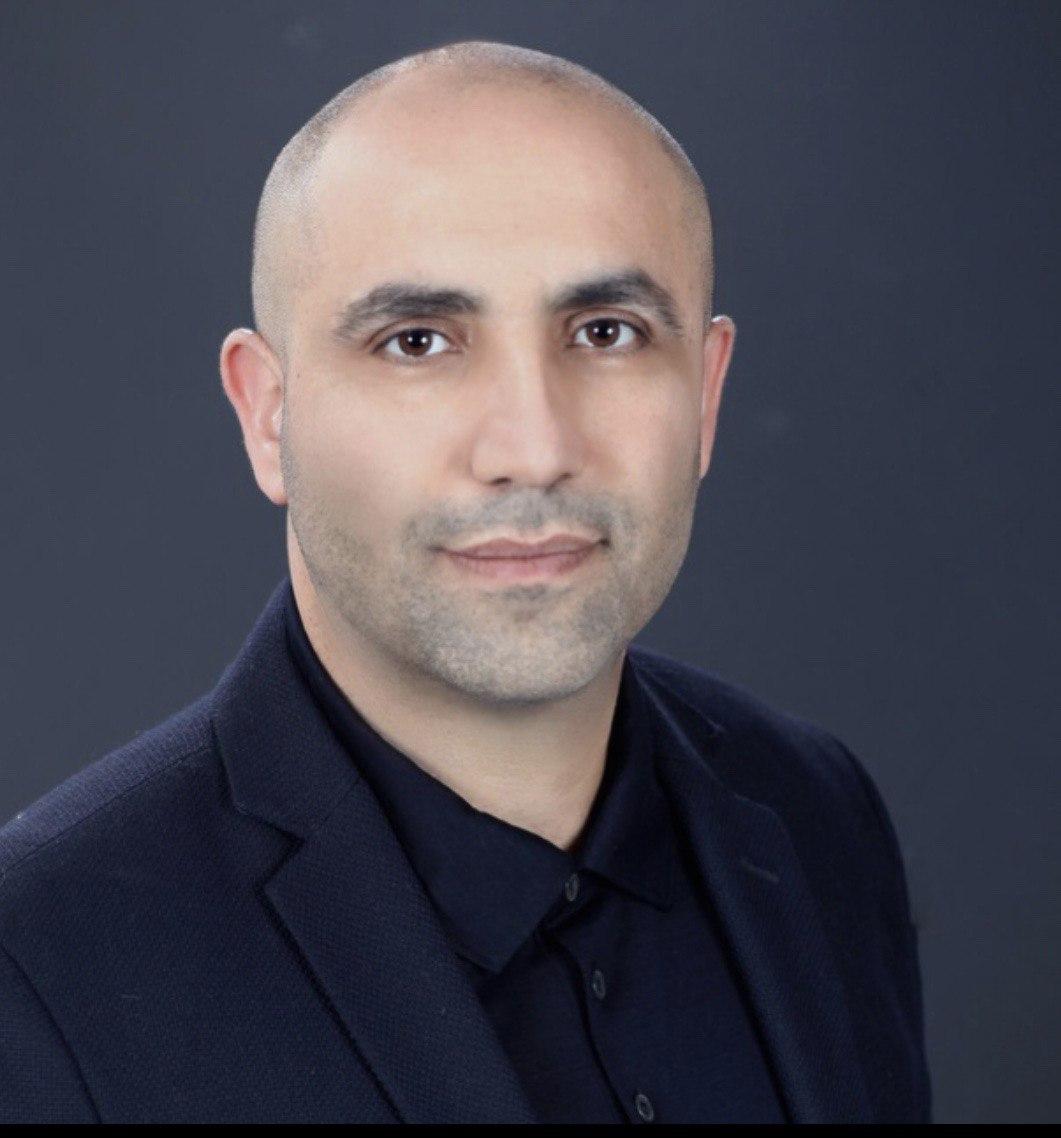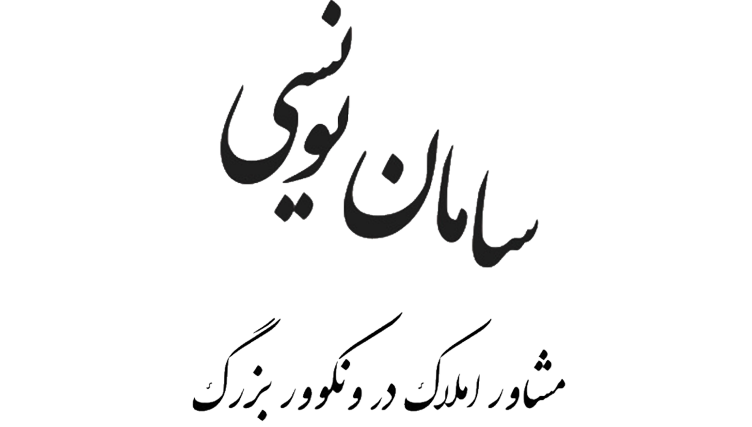 Sam Younesi
Real Estate Agent
Throughout my career, I have always considered that the key to success is turning passion into profession. This has fueled my work ethic from day one. Merging my background in Real Estate Industry in Iran, with over 10 years' experience working with multi-unit investments and condos, residential and commercial properties, I provide unique market insight and an innovative property marketing approach.
To give you your edge in the market, I believe it is important for me to invest in personal and professional training. I keep myself up to date with the latest trends and techniques in real estate so that your strategy is always effective, and I am a consistent and reliable source of information.
My job is to listen to you; to understand your needs and priorities, and to use my expertise to help you realize your real estate goals. My objective is to provide you with the best possible advice to help you make confident and informed decisions. By following this simple formula, I have helped individuals, families and businesses find exactly what they were looking for and have built long-term relationships with so many homeowners.
It would be my pleasure to meet with you and discuss your needs in either English or Farsi languages."
Contact